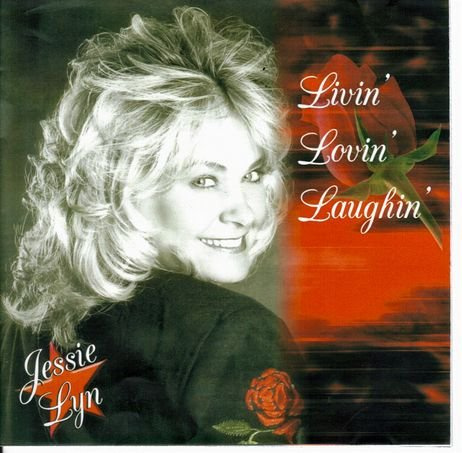 Jessie Lyn Fisher
Nomiated
For.......
Female Artisit of the Year
Its Time Starting July 1st
I Need Your Help
log on to the link........www.clayscountry.com
I HAVE MADE IT TO # 1 So now I have to keep me there. 2 weeks down and 8 weeks to go.
VOTE VOTE VOTE
ONCE A DAY EVERY DAY

Check Out The web site and Make your Request
Female Artist of The Year
Visit My Artist Page
A Little something NEW at the Opry
Check out the New Dance
ARE YOU READY
FOR COUNTRY MUSIC? Saturday Night Aug 23rd
Amazing Talent from Trenton ,Ohio
Beau Davish
also Joining Beau for the first time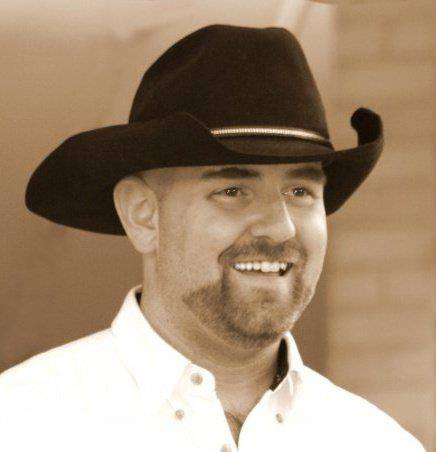 is Shawn Adkins from Fayetteville ,Ohio
Jessie Lyn &
The TNT Band will see you Saturday Night
$10 at the Door
Doors Open at 6 30 concert at 7:30pm
call 513-850-1770 Reserve seat today
Like us on Face Book
Lebanon Grand Opry House / Classic County Music
Check Out - Photos & Video
Doors open 630
Show 730 till 10pm
door prizes
giveaway
$25 gift card to Cracker Barrel
Call and Reserve your seat today
513-850-1770 See You at the Show
or drop me a line to my Email..........
ohhonkytonkangel@aol.com
or just share a moment with us that you enjoyed at the show
with Jessie Lyn and Her amazing TNT Band
doors open at 6;30 show 730 till 10pm
call and reserve your seat today 513-850-1770