Lebanon Grand Opry House
The Best Show This Side Of Nashville
Merry Chhristmas from all of us here at the Opry Give the gift of Music to someone you love.
Gift Certicates available
Jessie Lyn & The TNT Band are Back
620 N. Broadway Lebanon,Ohio 45036 We are Hosted in the American Legion Post ( Across from The( Warren County Fairgrounds )
Please visit our Facebook page- Lebanon Grand Opry House
for videos and photos and posters of up coming events
We are so Glad you Stopped by..............
Become an Opry Sponsor today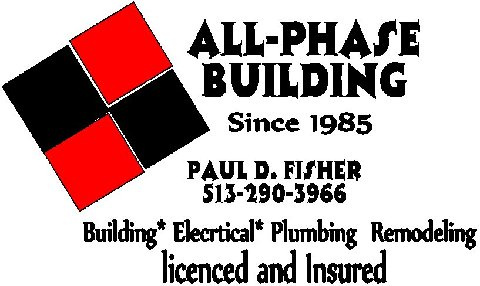 Check out our FACEBOOK PAGE
Lebanon Grand Opry House
for show information and up coming Events
Call Early for your Favorite seat 513 850-1770
Information &
show

location's
Call Jessie-Lyn at
513-850-1770 or Email
ohhonkytonkangel@aol.com
Dinner shows will be set in Tables of 6 (Limited Seating )
Would you like to be on our show ?
Call for an Audition today 513 -850-1770