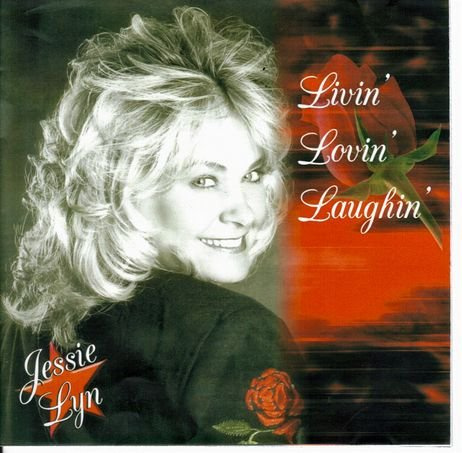 OMG!! This is the show you dont want to miss
Mr.Ray Bolden in the house
Also Some of The Best Hometown Talent around Please say hello again to....Wayne Haddix
Jessie Lyn Fisher and the Amazing....................
Band
WILL BE THERE ALSO
GO TO OUR CALENDER
AND CHECK OUT THE LINE UP
Doors Open 630
show is 730 till 10pm $10 at the Door
you may call and reserve your seat .
513-850-1770
CONGRADULATIONS
Jessie Lyn Fisher
Jessie
Lyn &
The TNT Band will see you Saturday Night
$10 at the Door
Doors Open at 6 30 concert at 7:30pm
call 513-850-1770 Reserve seat today
Like us on Face Book
Lebanon Grand Opry House / Classic County Music
Check Out - Photos & Video
Doors open 630
Show 730 till 10pm
door prizes
giveaway
$25 gift card to Cracker Barrel
Call and Reserve your seat today
513-850-1770 See You at the Show
or drop me a line to my Email..........
or just share a moment with us that you enjoyed at the show
with Jessie Lyn and Her amazing TNT Band
doors open at 6;30 show 730 till 10pm
call and reserve your seat today 513-850-1770