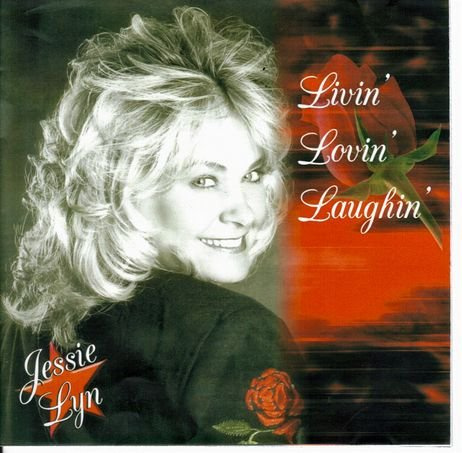 Christmas is here for the
Hoilday Season
A Friday Night Country Gospel Christmas with the Landmark Boys
Join Us this weekend Dec 20th this will be the last Christmas show
Classic Country Christmas show
with Amazing artist ..........
Hometown Talent at its Best!!!
Everyone favorite Cowboy that is amazing with his stage presents & Vocals from the heart & soul
welcome back
Segundo Aquino
Derek Corrozza
Make sure you don't Miss his first performance on the opry stage. This Artist is no Stranger to any stage he owns the Title of Ohio Idol and sings in Church a balance of talent for all to see this Holiday season .
OUR CHRISTMAS PROJECT !!
Doors Open 630
show is 730 till 10pm $10 at the Door
you may call and reserve your seat .
513-850-1770
CONGRADULATIONS
Jessie Lyn Fisher
Jessie
Lyn &
The TNT Band will see you Saturday Night
$10 at the Door
Doors Open at 6 30 concert at 7:30pm
call 513-850-1770 Reserve seat today
Like us on Face Book
Lebanon Grand Opry House / Classic County Music
Check Out - Photos & Video
Doors open 630
Show 730 till 10pm
door prizes
giveaway
$25 gift card to Cracker Barrel
Call and Reserve your seat today
513-850-1770 See You at the Show
or drop me a line to my Email..........
or just share a moment with us that you enjoyed at the show
with Jessie Lyn and Her amazing TNT Band
doors open at 6;30 show 730 till 10pm
call and reserve your seat today 513-850-1770