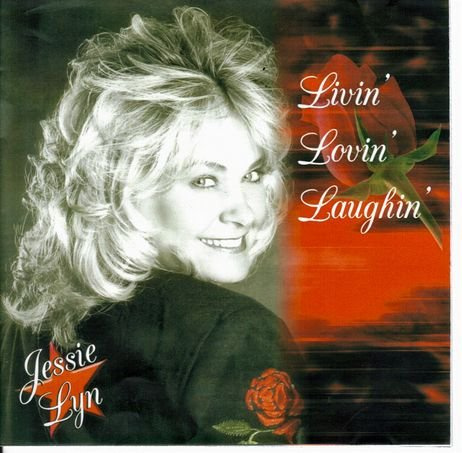 Jessie Lyn Fisher
Nomiated
For.......
Female Artisit of the Year

Check Out The web site and Make your Request
and Vote on the charts
Thanks You all for your
Love & Support
Jessie Lyn Fisher and
The TNT Band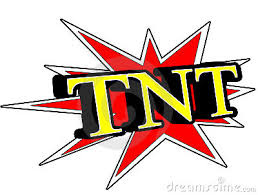 Are Back
Its Gonna Be a Great Night For Country Music ! Your Gonna Love
Michael Carpenter
This Young Man Is Hometown Proud Please welcome back..........
P.J. Fisher
Door Open at 6 30 concert at 7:30pm
$10 at the Door
call 513-850-1770 Reserve seat today
Like us on Face Book
Lebanon Grand Opry House / Classic County Music
Check Out - Photos & Video
Doors open 630
Show 730 till 10pm
door prizes
giveaway
$25 gift card to Cracker Barrel
Call and Reserve your seat today
513-850-1770 See You at the Show
or drop me a line to my Email..........
ohhonkytonkangel@aol.com
or just share a moment with us that you enjoyed at the show
with Jessie Lyn and Her amazing TNT Band
doors open at 6;30 show 730 till 10pm
call and reserve your seat today 513-850-1770