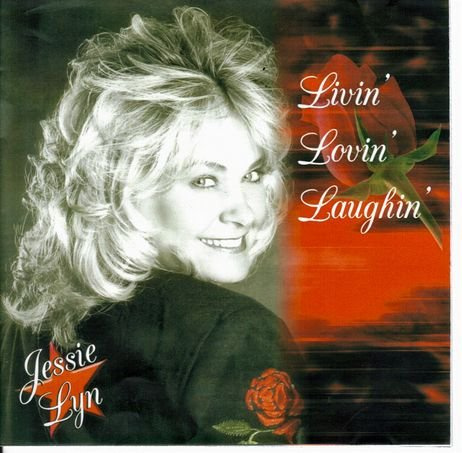 Jessie Lyn Fisher
Nomiated
For.......
Female Artist of the Year last week
WE WILL KNOW THE RESULTS ON OCTOBER 25th LISTEN LIVE
tune in at 4:45 and Listen for all winners we will announce at the Opry that night. so dont miss it ...........
OCTOBER 18th Show Thats Right Folks
Help us Celebrate !!!
Jessie Lyn Big Birthday Party
(Cake for everyone)
Join her tonight is her Fantasic Son Justin Perry
also Joing them to night is Amazing singer and Friend Tim Villars
Jessie Lyn &
The TNT Band will see you Saturday Night
$10 at the Door
Doors Open at 6 30 concert at 7:30pm
call 513-850-1770 Reserve seat today
Like us on Face Book
Lebanon Grand Opry House / Classic County Music
Check Out - Photos & Video
Doors open 630
Show 730 till 10pm
door prizes
giveaway
$25 gift card to Cracker Barrel
Call and Reserve your seat today
513-850-1770 See You at the Show
or drop me a line to my Email..........
ohhonkytonkangel@aol.com
or just share a moment with us that you enjoyed at the show
with Jessie Lyn and Her amazing TNT Band
doors open at 6;30 show 730 till 10pm
call and reserve your seat today 513-850-1770