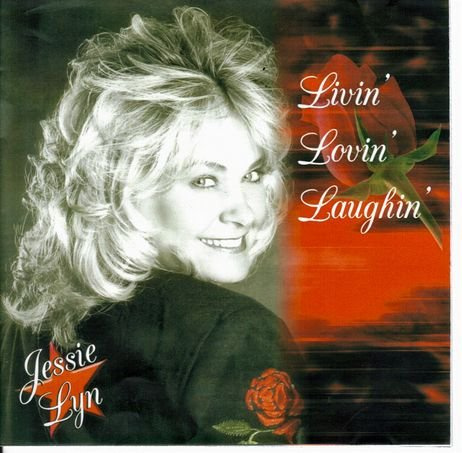 Jessie Lyn Fisher
Nomiated
For.......
Female Artist of the Year last week
WE WILL KNOW THE RESULTS ON OCTOBER 25th LISTEN LIVE
tune in at 4:45 and Listen for all winners we will announce at the Opry that night. so dont miss it ...........
THANKS EVERYONE WHO CAME OUT TO CELEBRATE MY 50TH BIRTHDAY. YOU ARE SO LOVED.
Join me this weekend October 25th
Halloween Show /Wear a Costume
and join the fun. Bring a bag of Candy to share.
Joining us This weekend such a amazing young Talent with a big Personallity we all love ...........
Say Hello again To
THOMAS MCVICAR
ALSO
everyones favorite Country /Gospel
a Hometown Girl welcome back
TERRI BARNETT
Jessie Lyn &
The TNT Band will see you Saturday Night
$10 at the Door
Doors Open at 6 30 concert at 7:30pm
call 513-850-1770 Reserve seat today
Like us on Face Book
Lebanon Grand Opry House / Classic County Music
Check Out - Photos & Video
Doors open 630
Show 730 till 10pm
door prizes
giveaway
$25 gift card to Cracker Barrel
Call and Reserve your seat today
513-850-1770 See You at the Show
or drop me a line to my Email..........
or just share a moment with us that you enjoyed at the show
with Jessie Lyn and Her amazing TNT Band
doors open at 6;30 show 730 till 10pm
call and reserve your seat today 513-850-1770