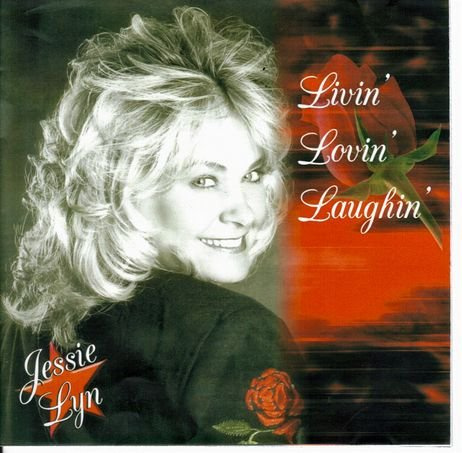 Jessie Lyn Fisher
Nomiated
For.......
Female Artisit of the Year
Its Time Starting July 1st
I Need Your Help
log on to the link........www.clayscountry.com
I HAVE MADE IT TO # 1 So now I have to keep me there. 2 weeks down and 8 weeks to go.
VOTE VOTE VOTE
ONCE A DAY EVERY DAY

Check Out The web site and Make your Request
Female Artist of The Year
Visit My Artist Page
A Little something NEW at the Opry we got a dance floor
DON"T MISS THIS AWESOME SHOW !!!!!
Making his way back to the Lebanon Opry Stage is a young man with amazing Talent.Say hello and Happy Birthday to 14 year old Brad Sparks
also Joining Him is one of my favorite cowboys its been a while please say hello again to Dave Denman
Jessie Lyn &
The TNT Band will see you Saturday Night
Make sure you mark the date and call miss Molly for the Food sign ups see you at the Park
$10 at the Door
Doors Open at 6 30 concert at 7:30pm
call 513-850-1770 Reserve seat today
Like us on Face Book
Lebanon Grand Opry House / Classic County Music
Check Out - Photos & Video
Doors open 630
Show 730 till 10pm
door prizes
giveaway
$25 gift card to Cracker Barrel
Call and Reserve your seat today
513-850-1770 See You at the Show
or drop me a line to my Email..........
ohhonkytonkangel@aol.com
or just share a moment with us that you enjoyed at the show
with Jessie Lyn and Her amazing TNT Band
doors open at 6;30 show 730 till 10pm
call and reserve your seat today 513-850-1770